During a talk about gaining financial control of your life, I once heard author and financial advisor Suze Orman ask, "Are you saying 'yes' out of fear, or 'no' out of love?" Suddenly, for me, the chaotic drama of interpersonal relationships coalesced into a self-awareness of why I answered "yes" when I really, really heard and felt the "no" screaming throughout every part of me. Why wasn't I saying "yes" to myself? Sure it made sense when I got angry, I had been used, or at least caught unawares, right? They should have known better than to take advantage of me like that!
No, I should have known better and over the years I have gotten better about defining myself and my needs. I continue to learn what makes for healthy personal boundaries and how best to maintain them. It's a journey and it starts with saying "yes" to yourself.
Learn more about Personal Boundaries
Join me at Luminessence Saturday, October 5th from 10 am – 1 pm for Personal Boundaries: Identifying & Maintaining. We will use discussion and interactive techniques to learn to identify and maintain healthy physical, emotional, and energetic boundaries. Empower yourself!
Cost of class is $60. Register and secure your spot right here. Seats are limited!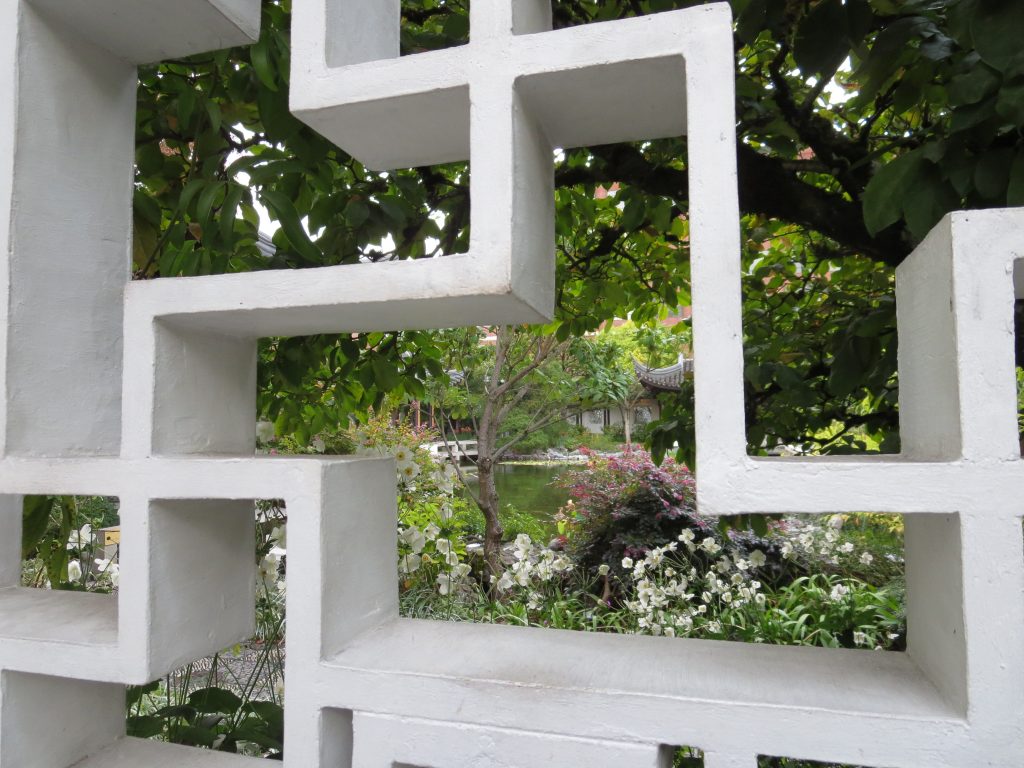 Hope to see you Saturday!
Blessings!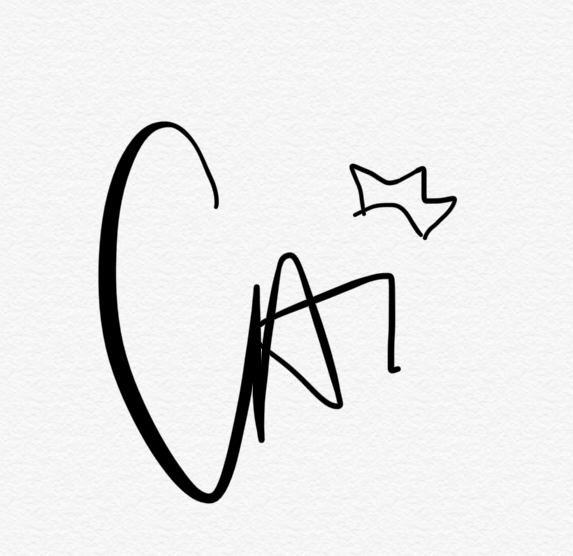 postscript details
Wear comfortable clothes. Writing materials will be available but bring your favorite journal if you have one. This class is best suited for adults 18 years or older. If you have questions, please email me cai@hummingbirdalchemy.com