In honor of the planetary energy of February asking for us to focus more of self-care. We are offering some great discounts on Massage therapy!
1 Hour Swedish Massage :$75.00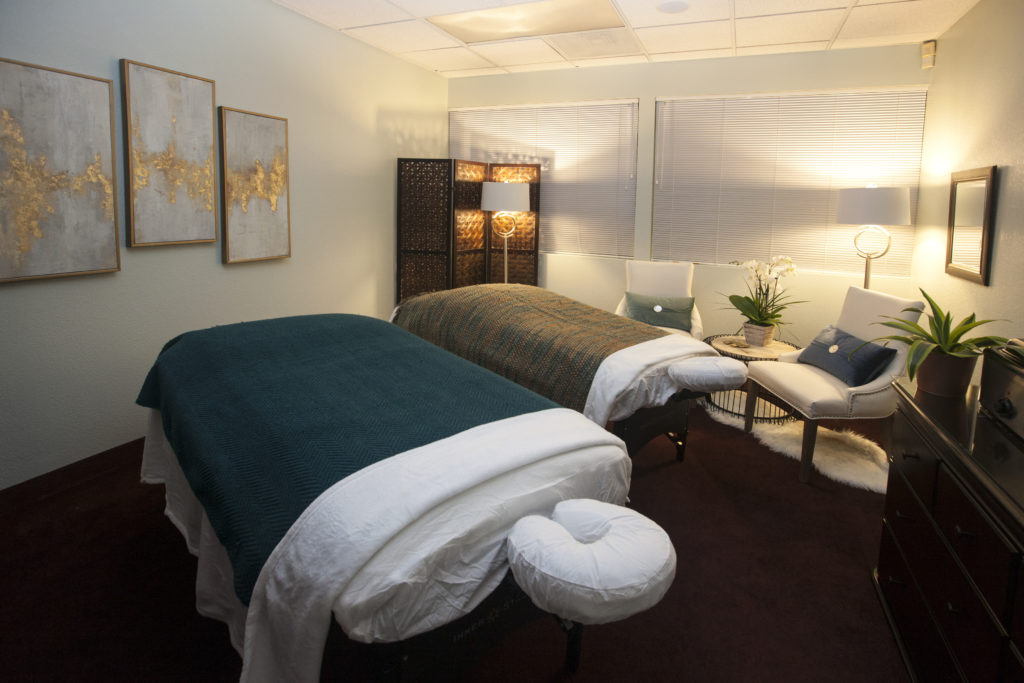 Pamper your Sweetheart with our Valentines Day Couples Massage Special!!
 Enjoy a 90 minute side by side hot stone massage at the discounted price of $200.   Gift Cards are available for purchase, but reservations are limited so call  to schedule before this offer expires.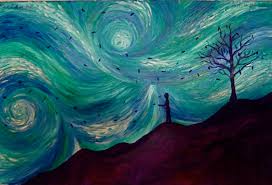 We have an exciting line- up of classes starting at Luminessence! There is definitely an energy in the air for healing and self-awareness. It's our goal to help promote this energy and give some direction to those in search of healing and enlightenment!
We began the month with an very special and long awaited workshop lead by Diane Enderson. Diane's shared with us her story of healing and enlightenment in a question and answer based seminar. Providing a look into her 40+ year journey of expansion and enlightenment. Diane highlighted her Shamanic journeys through Central America up to her healing practice of present day. We are so very blessed to have Diane continue her healing practice here with us at Luminessence.
On Thursday the 7th Reiki Master Cai King lead the first of several Chakra Balancing classes. This evenings class offered a variety of hands on techniques for connecting to and healing the Sacral and Root Chakras! These classes have been a big hit and are a welcome addition for our clients. Just a reminder to RSVP early to insure your spot! !https://www.meetup.com/Healing-Health-Education-Luminessence/
Ever other Tuesday beginning on February 12th. Group Life Coaching With Crystals lead by Becky Wilson. This class is truly one of a kind. Highlighting Becky's multi-faceted practice in Pranic Healing, Karuna Reiki, 4 Winds Shamanism, Emotional Healing, as well as strengthening the body through diet/nutrition, fitness, and tying it all together with Life Coaching she is able to help individuals set several personal goals and then find the commonalities in these areas using her expertise of multiple modalities, It is a unique and expansive course that is meant to not only help you achieve your goals, but to also allow healing and self empowerment.
We are also looking to nurture your creative side with our upcoming Vision Board 101 Class Sunday February 17th 1:00pm-2:30pm. Join us for a fun event that will help you to focus and create a 2019 vision board that depicts your goals for the year ahead. Cost is just $20.00 and all materials will be provided!
Speaking of Fun!!!!!!https://www.meetup.com/Luminessence-The-Light-Within/events/258349889/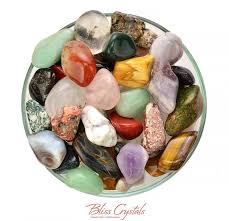 Join me Kate Robb for a fun filled night of rock talk and gemstones. This is a free event you are welcome to bring any of your crystals and working stones you have questions on how to use for healing or crystal grid placement. This will be a Q & A event leading us into my next crystal grid course in March.
Please continue to visit our web page at www.luminessencethelightwithin.com for updates on classes. And, keep your eyes open for our patiently awaited Restorative Yoga Classes that will be offered weekly starting in March.
Many Blessings my friends,
Let your Light Shine!!!!
K