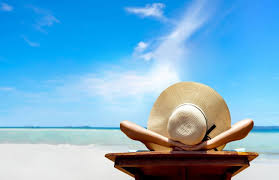 Summer is here and it's time to relax and start your vacation off on the right foot!
For the month of July treat yourself to a FREE 15-minute Crystal Medi- Mat session with any 60- or 90-Minute Massage treatment.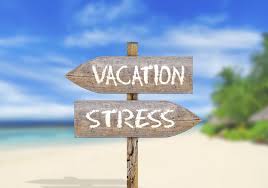 If you are looking for a little something more to help you recover from your vacation experience, our Sports Massage therapist Javier Huerta is offering a 15-minute stretching session, at no additional charge, as a complement to any Deep Tissue Massage scheduled in July.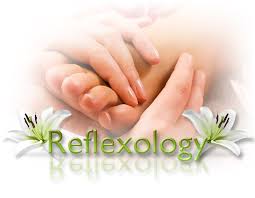 We have an extra special deal on our Hot-Stone Foot Reflexology! Schedule your 60- minute pampering session with Cathy or Paige at the discounted rate of only $45! Need a little more pampering? Add a 30- minute Back, Neck and Shoulder Massage to this service for only $30 more.
Please see our calendar for upcoming wellness classes and healing events offered each month!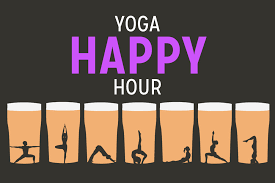 Announcement: Our Wednesday Restorative Yoga class has been moved to 5:30 for the Summer months. We hope this adjustment works a little better for those of you wanting to unwind and decompress after a hard day's work.
With lots of love,
Let your light shine!