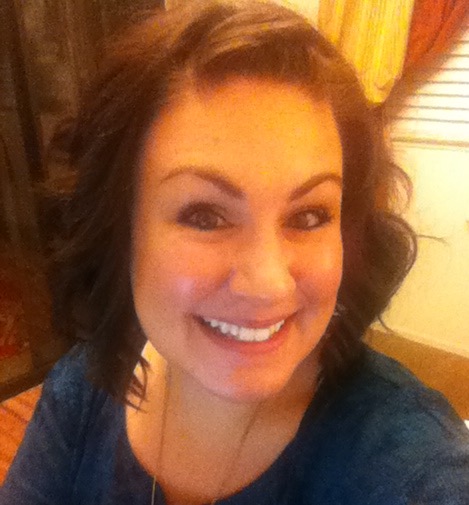 Kate Robb : Intuitive Healer begin her healing work in Fresno in 2006. She is the owner and creative essence behind Luminessence. Kate is a certified massage therapist known for her advanced skills in Reflexology and her work with essential oils. As an empath and energy intuitive Kate uses her gifts to look deeper into her clients soulful needs and can help to bring to light that which has been unseen. Kate strives to offer clients long- lasting healing and soul- urged insight through her multi-faceted approach to body work and her intuitive energy readings. Kate is also trained Cranial Sacral Therapy and helps clients move out of the fascia restrictions caused by injury or surgery. Kate is a certified Holy Fire/ Karuna Reiki Master she shares her passion for energy healing, working with crystals and soul centered education through a variety of classes and workshops here at Luminessence.
(559) 908-3324 for appointment inquiry
---
Javier Huerta: Certified Massage Therapist has been working in the Fresno and Clovis area since 2011. Javier has experience ranging from day spas to physical therapy. Javier's passion for his work is apparent and his clients always benefit from his wide range of experience and expertise. Javier specializes in low back, hip and neck pain, he utilizes a range of techniques in his work from deep tissue massage, ROM stretching, myofascial release, sports therapy and decompression techniques. Javier strives to provide the best personalized service for each and everyone of his clients.
(559) 273-0456
---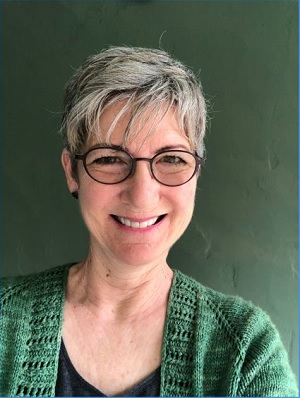 Cai King: Empowerment Coaching & Reiki – Joy Transforms Life. Everyone needs three types of friends: the friend that is the soft shoulder to cry on – 'there, there, sweetie,' the friend who will defend you to the end – 'how dare they do that to you!' and the friend who holds the mirror up and asks – 'OK, what's your part in this equation?' As an Empowerment Coach, I am like having a three-in-one friend. Through a combination of processes, that include specific questioning, meditations, and interventions, empowerment coaching helps shift you out of that stuck place where you feel disconnected from your authentic self to a place of greater clarity.
(559) 240-7839
---
Kim Del Pozo began her career in the Spa industry 2007. Quickly realizing that she needed to advance and learn within the field in 2008 she was a licensed esthetician and by 2012 she had completed her training in massage.
Being able to create a healing environment, to hold space for others and to connect with people on a deeper level became her objective. Her sessions are meant to help clients slow down, get quiet and take the time to become grounded in their bodies. As an artist, Kim perceives massage as a means of self-expression and service with the ability to have movement of energy. She feels passionately about the freedom it has given her, to move about the body with fluidity and grace, in addition to the ability to achieve deeper healing. Kim finds immense fulfillment in providing people with the experience of feeling nurtured and cared for.
All services with Kim are inspired my Ayurvedic theory which is why all sessions are customized to achieve optimal health both inside and out. Mental and physical.
(559) 313-0721
---
Monique Sandoval: Certified Massage Therapist, Intuitive Healer, Reiki II Certified, Tarot Reader, Astrologer. Monique has been a massage therapist since 2018, and quickly gained a reputation for being a passionate, detailed body healer. She has a background of working in chiropractic offices, as well as a day spa. Her massage specialties range from firm detailed Swedish with stretches, gentle Prenatal care, foot Reflexology, to light and flowy Relaxation.
Monique has studied the art of divination for many years, and is intuitive in her sessions by utilizing her direct connection to the Divine. She provides Tarot guidance, as well as life path directive North Node Astrology readings.
As a Reiki healer, Monique has assisted in holding space for others to clear, activate, and balance their energies for healing and uplifting their emotional, energetic, physical, and spiritual well-being.
Monique's goal is to dive deep to the root of what is needing to be healed. She does it in a fluid, peaceful, & impactful manner, assisting in balancing physical & energetic bodies thus restoring order.
Monique believes that alignment maintenance is fundamental to the steady progress of our healing journey, she has passion & patience in the assistance of others on their healing journey.
(559) 598-1115
---