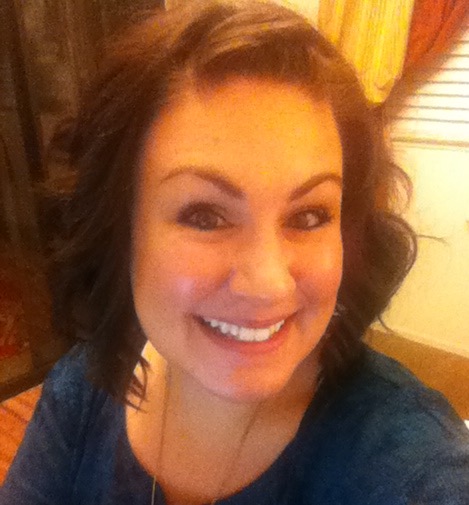 Kate Robb is a Certified Massage Practitioner working in Fresno since 2006. She is know for her advanced skills in Reflexology and her work with essential oils offering healing at a deep and lasting level. Kate is also trained in Cranio Sacral therapy and helps clients move out of the fascia restrictions caused by injury or surgery. Kate is a certified Holy Fire/ Karuna Reiki Master she shares her passion for energy healing, working with crystals and soul centered education through a variety of classes and workshops here at Luminessence.
---
Diane Enderson – Energy Healer – Everything that exists is energy! More than thirty years ago, I discovered my special capacity for reading and influencing energy fields. I help people locate and release the energy that keeps them stuck in their problems. The energy that we hold within often belongs to someone else, rather than to us. Our significant others may pressure us to do, say, and feel things that don't agree with us.
---
Javier Huerta is a Certified Massage Therapist and has been working in the Fresno and Clovis area since 2011. Javier has experience ranging from day spas to physical therapy. Javier's passion for his work is apparent and his clients always benefit from his wide range of experience and expertise. Javier specializes in low back, hip and neck pain, he utilizes a range of techniques in his work from deep tissue massage, ROM stretching, myofascial release, sports therapy and decompression techniques. Javier strives to provide the best personalized service for each and everyone of his clients.
---
Cathy Lizardo is a Certified Massage Therapist specializing in Swedish, Hot Stone and Prenatal Massage. Cathy is loved for her calm and relaxing approach to her work. Her goal with each client is the balance the needs of body, mind and spirit so that when they leave her they return to the world in a better more balanced state of being.
---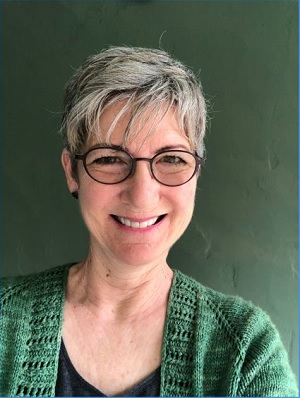 Cai King – Empowerment Coaching & Reiki – Joy Transforms Life. Everyone needs three types of friends: the friend that is the soft shoulder to cry on – 'there, there, sweetie,' the friend who will defend you to the end – 'how dare they do that to you!' and the friend who holds the mirror up and asks – 'OK, what's your part in this equation?' As an Empowerment Coach, I am like having a three-in-one friend. Through a combination of processes, that include specific questioning, meditations, and interventions, empowerment coaching helps shift you out of that stuck place where you feel disconnected from your authentic self to a place of greater clarity.
---